The doggies pictured below are our pets, they are NOT for sale.
"CHEWIE"
This is our 9 1/2 lb. beautiful solid orange/red boy. Chewie is an attention hog! He loves to go for rides in the car and is a real ladies man :)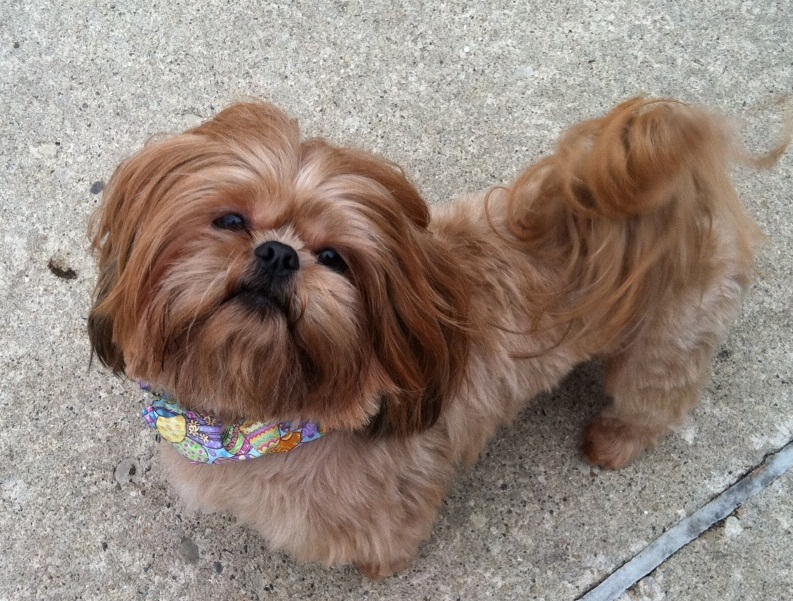 "DECAF"
This is our 10 lb. SUPER dark chocolate boy Decaf. You won't find any darker than him! We just love his adorable face and silly personaiity.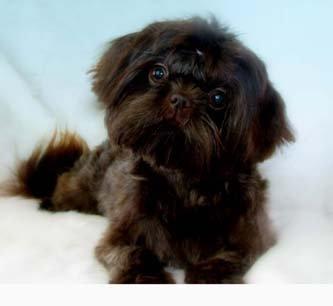 Can you BEAR my SWEETNESS
"PAYTON"
This is our red & white boy, Payton!
He sure is an effectionate boy! He has had some beautiful babies with our girls!